2021 – A Year In Review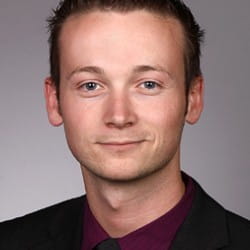 Christian Lück
&
Simon Frings
on
Another year has passed, so it's time for our year in review! Let's take a look at the major achievement we've made with an entirely new Framework X, preparing ReactPHP for fibers and more. Happy new year to everybody and let's dive right in for some of our highlights from 2021 and beyond! 🎉
Framework X
One of our most exciting projects in 2021 was by far the launch of Framework X! This idea has been around for a few years now, so we're super excited to finally pull this off.
Yes, naming is hard! We've discussed this in our team back and forth on how to call this project before publishing it. We've set out to use "Framework X" as a placeholder originally, but we've grown more accustomed to it ever since. I wonder what the future might hold…
ReactPHP
ReactPHP has evolved quite a lot in 2021!
In total, we've published more than 25 releases for ReactPHP in 2021 alone. And just looking at these highlights, it's interesting to see how much all of this has helped shape ReactPHP!
clue·engineering
We're still a small team and as seen above, we've invested quite some time preparing everything for PHP 8.1 and the release of fibers. But there's more…
Looking forward
After looking back at what happened last year, let's talk about our plans for 2022:
Thank you all for your support and cheers to an awesome 2022! 🥳